We are a team of psychologists and coaches who consult within organizational contexts. Our services include Executive and CEO Coaching, Team Coaching, Culture Change, and Keynote Speaking/Workshops.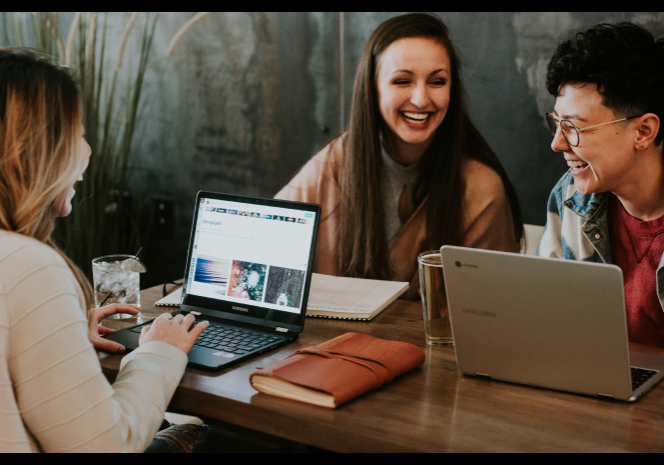 01.
Conscious
Helping individuals, teams, families, and organizations operate with greater awareness and choice.
02.
Growth
Realizing our client's vision with strength-based, science-backed, and solution-focused approaches to thriving.
03.
Partners
Co-creating environments that foster connection and effectiveness together.
01.
Connection
We seek to build healthy relationships, rooted in trust, respect, authenticity, caring, and fun.
02.
Freedom
We strive to create conditions for individual autonomy, personal choice, and self-determination.
03.
Impact
We aspire to make meaningful differences in the world as a result of our presence and work.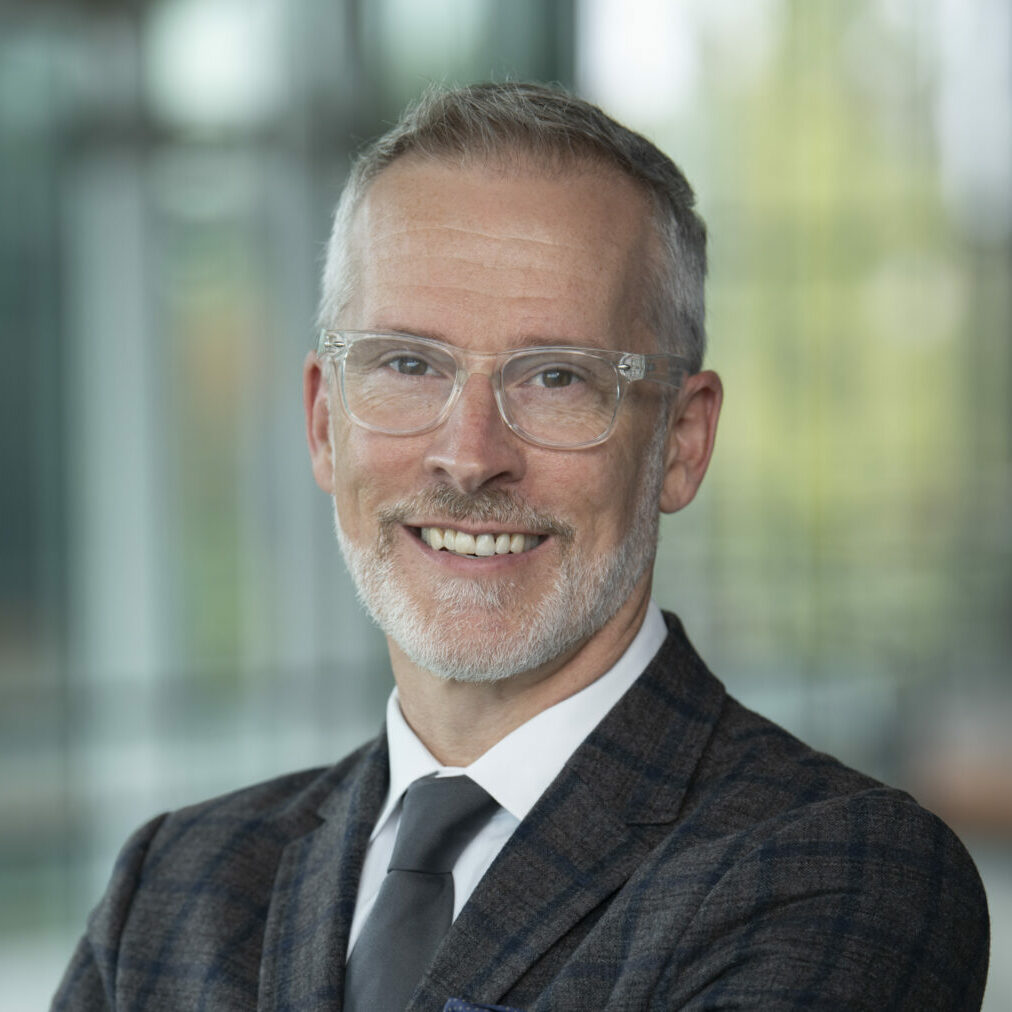 David C. Tate, Ph.D.
Chief Executive Officer
David C. Tate is a licensed clinical psychologist, professionally certified coach, and organizational consultant. He is the co-founder and CEO at Conscious Growth Partners. David has worked with leaders and senior managers in healthcare, financial services, manufacturing, distribution, publishing, media/design, education, technology, and construction.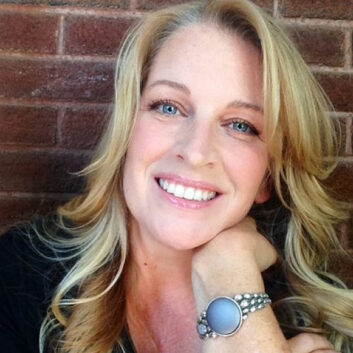 Marianne Pantalon, PhD
Chief Strategy Officer
Marianne Pantalon is a licensed clinical psychologist and executive coach. Her deep knowledge in human behavior allowed her to build a career that stretches beyond direct clinical care into Consulting Psychology and Social Entrepreneurship. She provides assessment, executive coaching, team coaching, facilitation, and skills training across a variety of settings including corporate, academic, and startup, to name a few.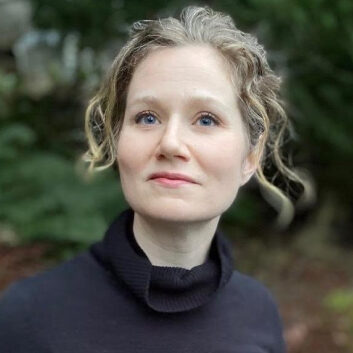 Karen Collins
Chief Operations Officer
For 20+ years, Karen has supported hundreds of individuals and teams in self-leadership and empowerment. She is a certified coach, facilitator, and leader who is passionate about co-creating sustainable change. Her varied experience include executive and leadership coaching, business consulting, and team facilitation. In 2019 she created her signature program, called "The Coaching Lab".