Dan Pink
New York Times bestselling author of The Power of Regret, Drive, and When
"This insightful book offers a fresh look at accountability. It will help any leader in any organization deepen relationships and improve team performance."
"Conscious Accountability presents a profound concept, beautifully described. If you want to be a better leader or have a better life, read this book to gain timeless wisdom uniquely positioned to help with today's challenges."
Amy C. Edmondson
Professor, Harvard Business School; Author, The Fearless Organization
"Conscious Accountability makes a tremendous contribution by showing us how accountability can be an inclusive practice—one that connects us to people, missions, and organizations. As we wrestle with new forms of work, political turmoil, and the uncertainties of a global pandemic, chapter-by-chapter this book frames awareness, intention, and the practice of accountability as tools we can use to incentivize ourselves and our teams to do our best work."
Kerwin Charles
Dean, Yale School of Management
Conscious Accountability:


Deepen Connections, Elevate Results
By expanding your awareness to create deliberate intentions, take informed actions, and be responsible for your impact, you can achieve better business outcomes and experience greater satisfaction in doing so.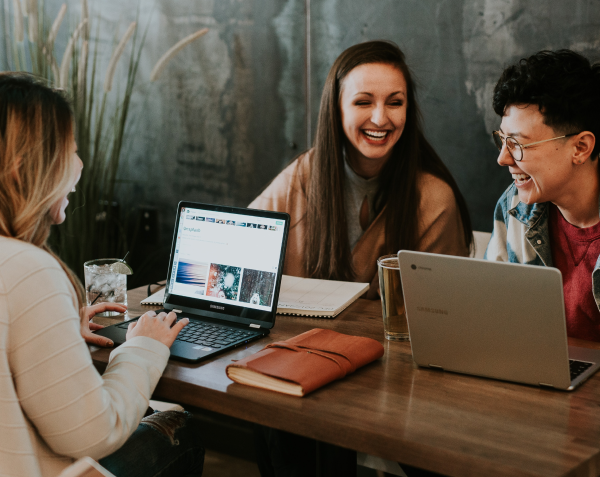 No singing. No hugging. We just bring a focus on helping you learn to connect with people, make more effective decisions, and operate at a much higher level of performance.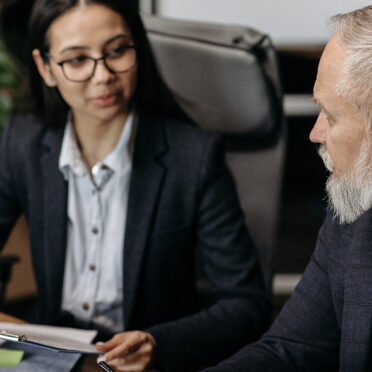 Executive + CEO Coaching
We help leaders be more effective by co-creating a tailormade development plan.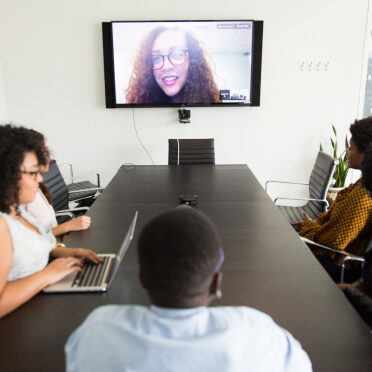 Culture Change
What does it look like when you change your company culture?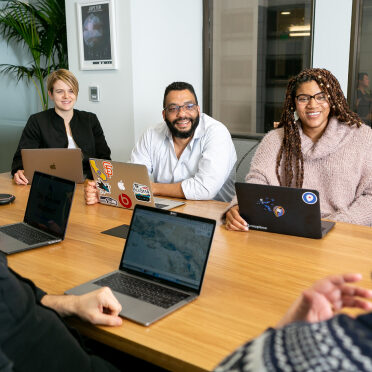 Team Coaching
Company culture improves when change starts from the top.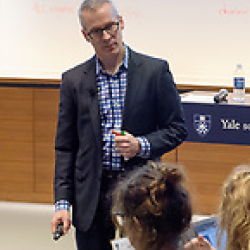 Keynote speaking & workshops
We create memorable presentations that meet your training needs.
Reach out to us to check availability and book a strategy session with your team.